When the local general store went out of business, the residents of Port Townsend, a small Washington city northeast of Olympic National Park, didn't have many options for buying snow shovels and other everyday merchandise.
Instead of racking up thousands of collective miles making the 50-mile round trip drive to the nearest Walmart, a handful of residents decided to pool their money and open a new general store.
For funding, they turned to a process called a direct public offering, which allows communities to pool their money and invest in a new company — or, in this case, a new general store.
Although little-used, direct public offerings are gaining in popularity as investors pull money out of the stock market in favor of investing money directly in the community.
The effort is part of a much broader movement called "local investing" that, with the help of websites like Kickstarter, is increasingly connecting mom-and-pop investors with the business down the street.
Although Portland is considered behind other cities, it's quickly catching up. Several local resources have sprung up to connect small businesses and retail investors.
• Springboard Innovation plans to use the direct public offering route to open an eastside incubator for startups. It'll also host a series of seminars on local investing this summer.
• LION:PDX is a new organization modeled on the Port Townsend success and seeks to match local businesses and investors.
• Slow Money Northwest has tentatively planned a June event that would connect small business owners and retail investors.
• One PacificCoast Bank, which resulted from the merger of OneCalifornia Bank and ShoreBank Pacific, has a branch in downtown Portland. The bank has a strong reputation for fostering community investing.
The local investing movement has its roots in the effort to connect farmers with sympathetic consumers.
"Consumers want more healthy food from close to home," said Tim Crosby, director of Slow Money Northwest. "Alongside that is the interest in wanting to get away from Wall Street."
Crosby's group works with farmers ranging from hazelnut growers to lettuce farmers who need anywhere from $40,000 to $250,000.
Seattle-based Slow Money Northwest is part of a national group with 14 chapters that's spurred $16.5 million in investment in 102 companies.
He plans to hold an event in mid-June in Portland that will bring together investors and small-business owners.
Much of the work of Crosby's group and others hinges on finding creative solutions to U.S. Securities and Exchange Commission rules that limit marketing investment opportunities to "non-accredited," investors, basically people with less than $1 million in invests and annual income below $250,000.
The SEC rule exists to protect unsophisticated investors.
Efforts like Kickstart and the nascent crowd funding movements have started to find ways around that rule.
"What's becoming very, very cool is freeing up opportunities for non-accredited investors," said Amy Pearl, executive director of Springboard Innovation.
Some estimate 96 percent of the people with excess cash to invest qualify as non-accredited investors, Pearl said.
"It's people like me," she said. "They have $100 to $200, maybe $2,000, maybe $20,000, in savings. I don't want to put it in the stock market and I can't go to some angel club and wait for five years."
That's largely who invested in the Quimper Mercantile Co., Port Townsend's soon-to-be 15,700-square-foot general store.
Shares cost $100 and were limited to no more than $50,000 per investor in order to prevent one person from gaining control of the new company. The biggest investor purchased $25,000 in shares.
A lot of investors purchased less than $500 in stock, said CEO Peter Quinn.
When it opens at the end of the summer, the store will employ around eight people. It could eventually employ 14.
Springboard Innovation's Pearl said similar deals will soon be much more common.
"The answer is financing," she said. "The answer is the money. We need to figure out how to create different kinds of deals and education people about what they can do legally."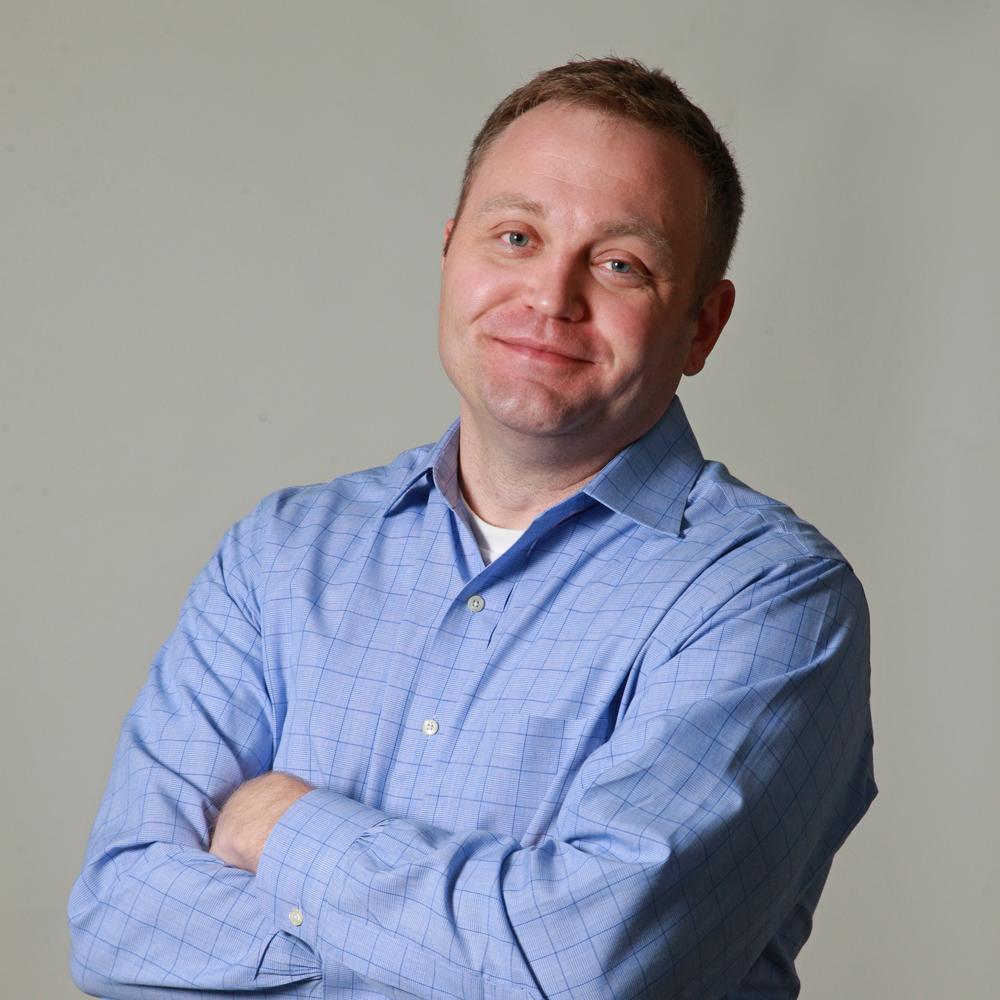 Staff Reporter-Portland Business Journal