Jan 29, 2014, 5:52pm PST
By Andy Geigerich
Digital Managing Editor – Portland Business Journal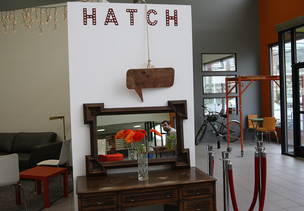 Cathy Cheney | Portland Business Journal
We've been waiting for the Hatch team to begin welcoming visitors to the group's renovated Northeast Portland facilities for a while now. And we're clearly not alone.
The team at the social enterprise incubator Hatch formally threw open its doors this week, showing off dramatic changes to the 14,000-square-foot former Timberline Dodge dealership on Northeast Sandy Boulevard.
---
Hatch(ed): Have a look inside Portland's new social enterprise incubator
---
The structure will provide permanent and semi-permanent private offices, a local and fair-trade products retail space and the LaunchLab incubator. It features recycled windows, low-VOC paint and a new efficient light system.
Hatch's tenants include the business certification group B Lab, activist group Family Forward/MotherPAC and social platform creator Mojalink.
Photographer Cathy Cheney received an up-close look at Hatch's handiwork during a Wednesday visit. Click through the gallery above for a study of Hatch through Cathy's lens.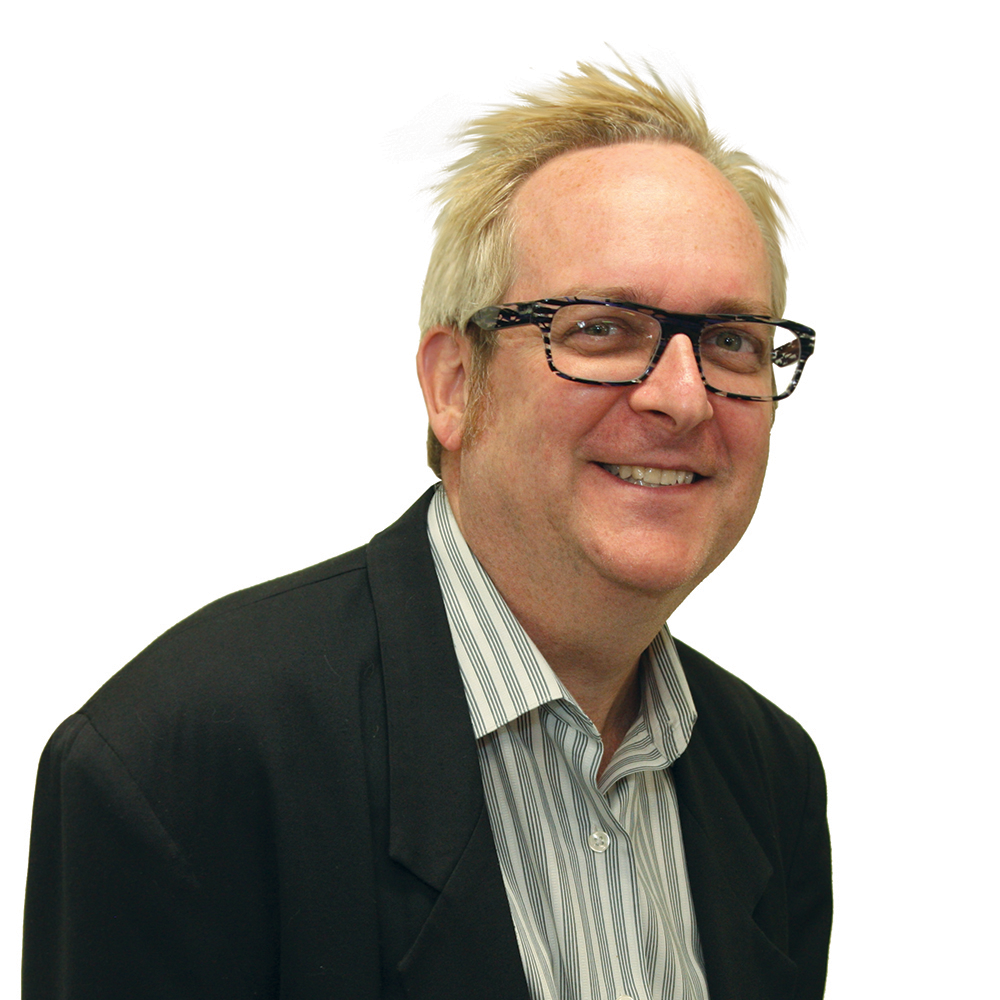 Digital Managing Editor-Portland Business Journal