Nov 12, 2013, 9:32am PST
Digital Managing Editor-Portland Business Journal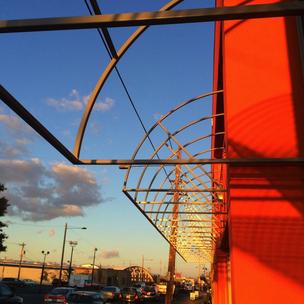 The front of the Hatch incubator provides a gorgeous foreground to the Oregon sky. To get the unique look, the building's renovators simply ripped off the structure's awnings, from its former car dealer tenant, and painted the metal. The front of the building will feature signs touting each tenant, a number that will range between 40 and 50 once the space is full. Hatch will begin a series of soft opening events — welcoming such tenants as OnePacificCoast Bank and B Labs — before a more formal January opening. Click through for more shots inside and outside the new, sustainably built social enterprises incubator.
A novel incubator that hopes to spawn social enterprise outfits is starting to hang its shingle in Northeast Portland.
Hatch, which will occupy the 14,000-square-foot former Timberline Dodge dealership on Northeast Sandy Boulevard, provides permanent and semi-permanent private offices, a retail space that carries local and fair-trade products and an incubator called the LaunchLab.
---
Hatching a plan: Take a tour through Portland's new social impact incubator
---
Hatch will also feature what it calls "The Parts Department," which will bring in experts once a month to counsel incubator participants on business matters.
The building was renovated with an eye toward sustainability. It features recycled windows, low-VOC paint, and a new efficient light system. The Energy Trust of Oregon provided insight into the building's remodel.
The building's tenants include:
Amy Pearl, Springboard Innovation's executive director and CEO, has worked on the Hatch venture for more than five years.
"It's weird to be having worked on something for so long and suddenly, you're moving into it and it's becoming real around you," said Pearl. "It's also been really exciting to see the response from the Kerns neighborhood. They keep peeking into windows and saying they can't wait for it to open."
Pearl had hoped to open the venture on Northeast Broadway before retooling and moving over to the spot at 2420 N.E. Sandy Blvd. Her group signed a six-year lease with two five-year options.
Hatch is hosting a "Community Capital Roundtable" as part of a soft inaugural series of events on Thursday. The building will more formally open around Jan. 1.
The leasing is going well. The building has drawn interests from all edges of the social impact world.
"Albina Opportunities Corporation has been interested in Amy's Hatch concept for some time," said Terry Brandt, executive director of Albina Opportunities Corp. "It represents an opportunity to bring the next generation of mission- related investors together to leverage the full weight of their charitable organization's assets for the greater community good."
For a closer look at the Hatch facility, click through on the photo above.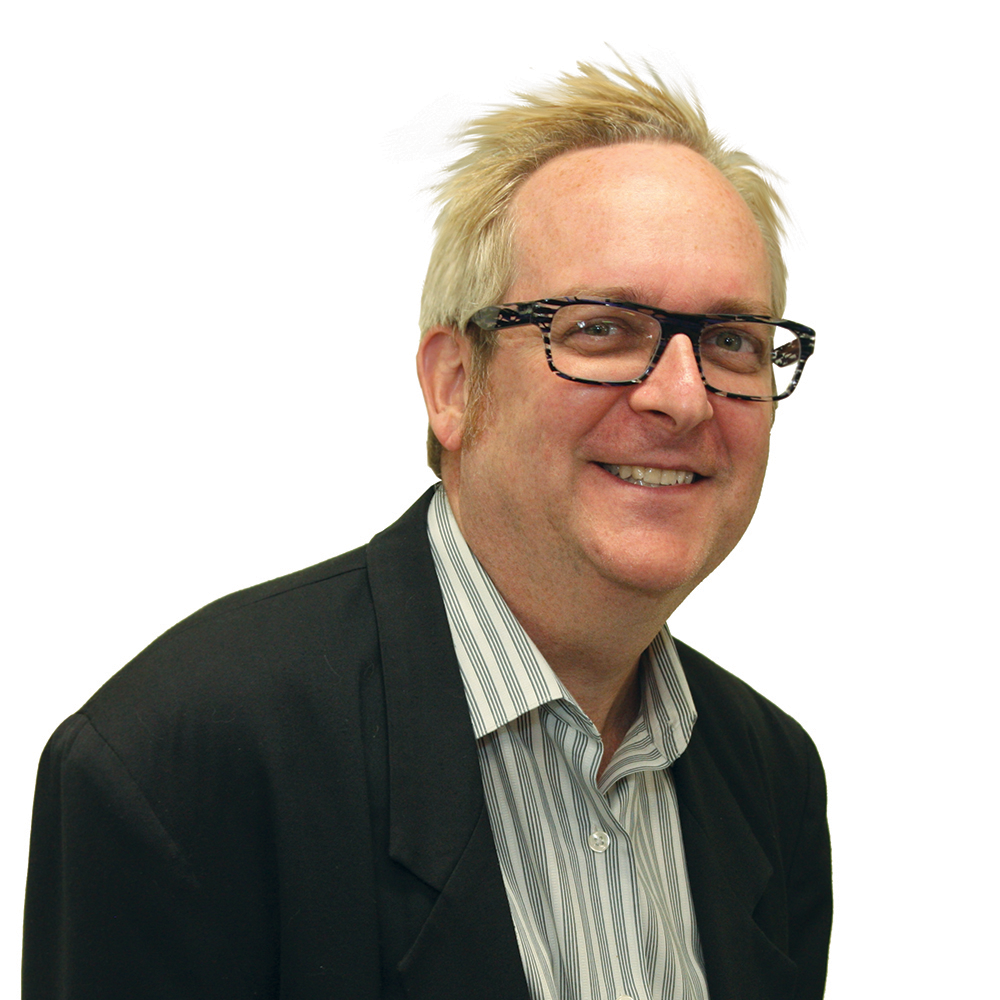 Digital Managing Editor-Portland Business Journal