Mar 25, 2014, 9:23am PDT
New Media Manager-Portland Business Journal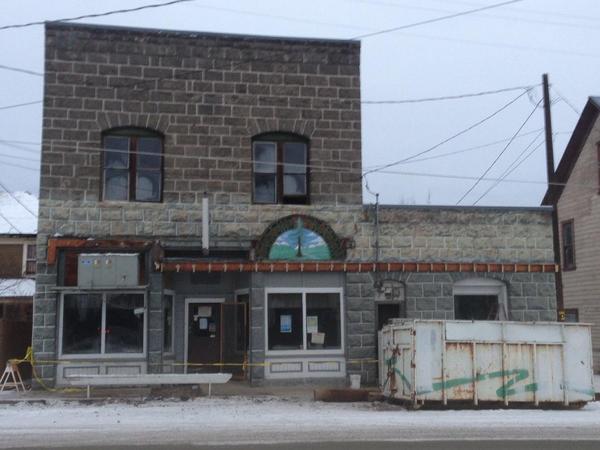 The Lostine Tavern is the first campaign on new Northwest-focused crowdfunding site ChangeFunder. Click through the gallery for a closer look at the farm-to-table project in Eastern Oregon.
Welcome to Lostine, Ore., the gateway to one of the "Seven Wonders of Oregon."
If you've ever visited the carved-granite peaks of Eastern Oregon's Wallowa mountain range (or happen to be one of the roughly 7,000 people that call Wallowa County home), you likely have passed through this tiny town on your way in.
It also happens to be ground zero for a new rural economic development effort, centered on the long-empty Lostine Tavern.
---
Lostine Tavern: A look inside the crowdfunded, farm-to-table project
---
Lostine Tavern is the first project listed on ChangeFunder, a new crowdfunding platform aimed at helping mission-oriented social enterprises in the Pacific Northwest.
ChangeFunder is the latest effort ofChangeXchange NW, a financial exchange focused on building local economies.
Amy Pearl, Executive Director and CEO of Springboard Innovation, the nonprofit behind ChangeXchange, says ChangeFunder is the newest piece in a suite of tools for "growing community capital."
While the Lostine Tavern is the first, Pearl says there are six more Northwest-based campaigns in the hopper for ChangeFunder.
The farm-to-table vision for the old stone tavern comes from Lynne Curry, a freelance food writer and author of Pure Beef. Curry's husband grew up on a wheat farm in rural Oregon, and the pair moved from Seattle to the town of Joseph, Ore. in 2001.
Curry is aiming to open the tavern with business partner Peter Ferré on May 15.
Click through the photos above for a look inside the Lostine Tavern project.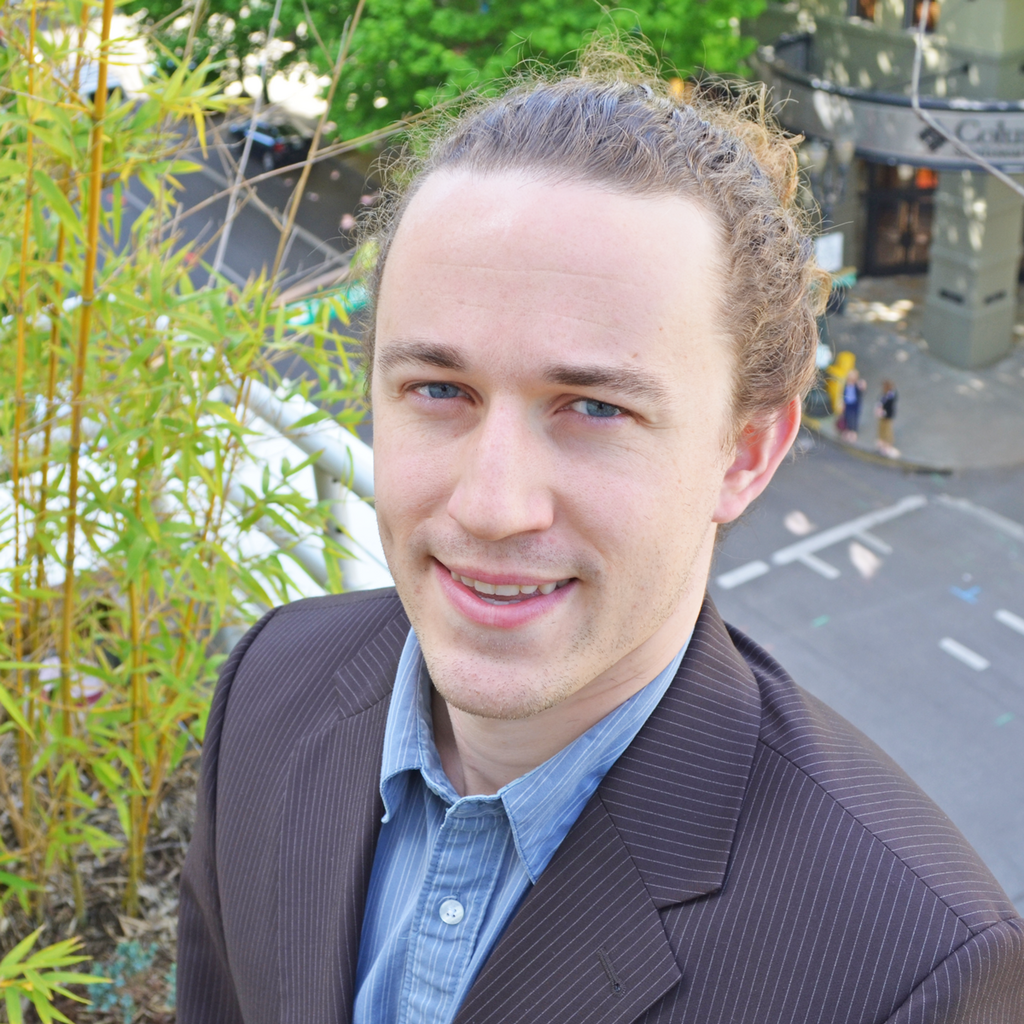 New Media Manager-Portland Business Journal